Urban art, and graffiti in particular, are viewed by many as masculine realms, physical, aggressive and competitive. But, the reality is that women have long had a vital role in the history of wall writing and street art, from subway graffiti writers like Lady Pink, to post-graffiti icons like Swoon, and leading members of the contemporary mural movement like Maya Hayuk. In Aotearoa, the female presence in urban art has also been notable, and Fiksate's Perspective exhibition, opening on November 6th, brings together an array of artists to share their diverse experiences and reveal the myriad stories and pathways of women in urban art.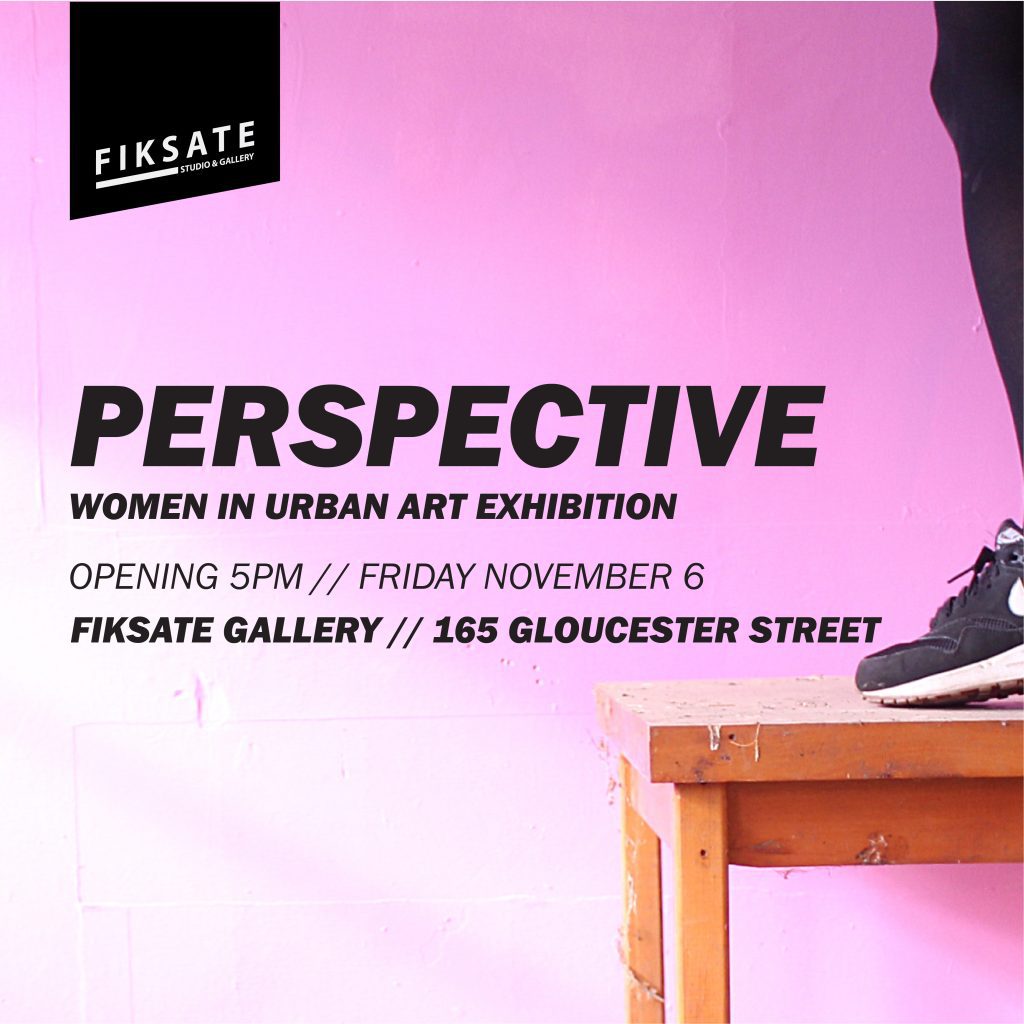 Organised by Fiksate owner Jenna Lynn Ingram (Jen_Heads), Perspective brings together established and emerging female artists from around New Zealand (and further afield), with a diverse range of practices, from typography-focussed graffiti writers to spoon-loving street artists, collagists, paste-up artists, photographers, videographers, traditional painters and mural artists. This diversity reveals the approach of Perspective, less concerned with an explicit historical narrative or thematic or stylistic similarities, the show primarily explores the scope of work of the collected artists, from Flox's beautiful stencils to Kophie Su'a-Hulsbosch's empowered portraits or Befaaany's striking urban photography. In doing so, notions of the female urban artist are both celebrated and challenged.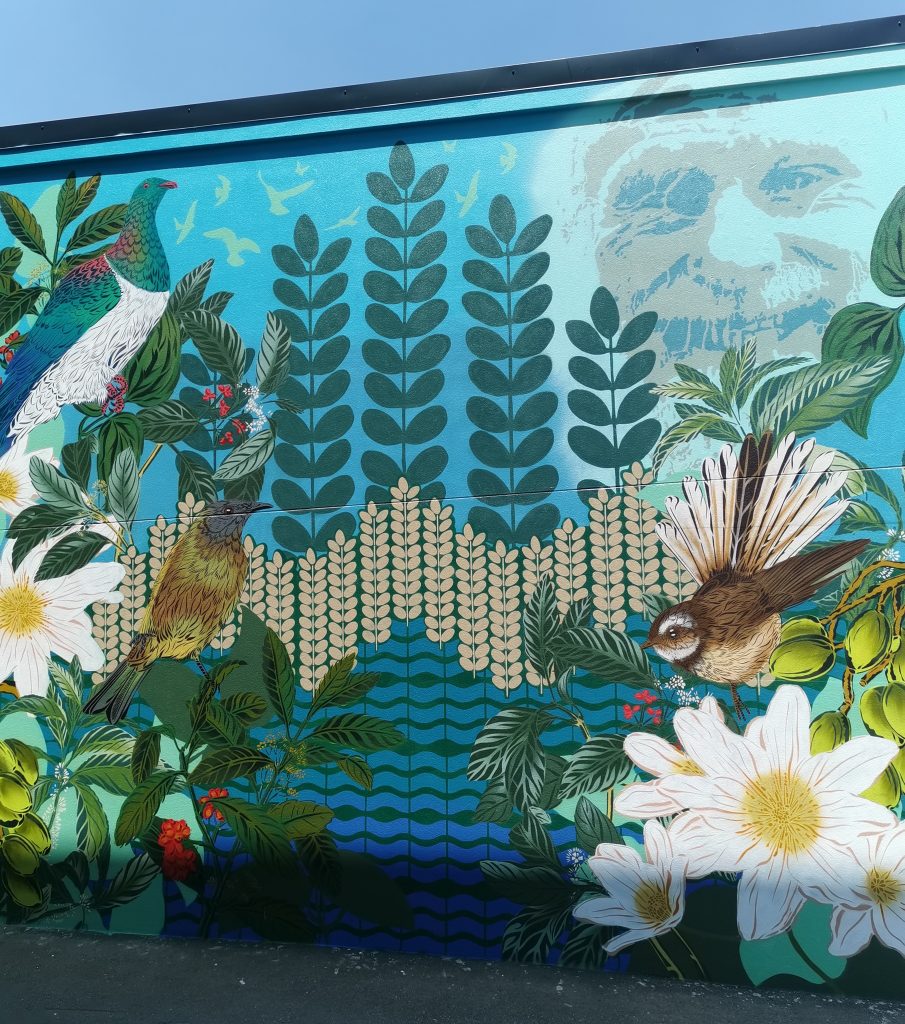 The Perspective line-up features an amazing snapshot of Aotearoa's urban art talent, including well-known figures such as Misery, Flox, Diva, Kell Sunshine, Mica Still, Erika Pearce, Gina Kiel, Xoë Hall, Greta Menzies, Jen Heads and Fluro, as well as newer names like Mirella Moschalla, Glam, Kophie Su'a-Hulsbosch (Meep), Befaaany, Vez, Cape of Storms and Bexie Lady.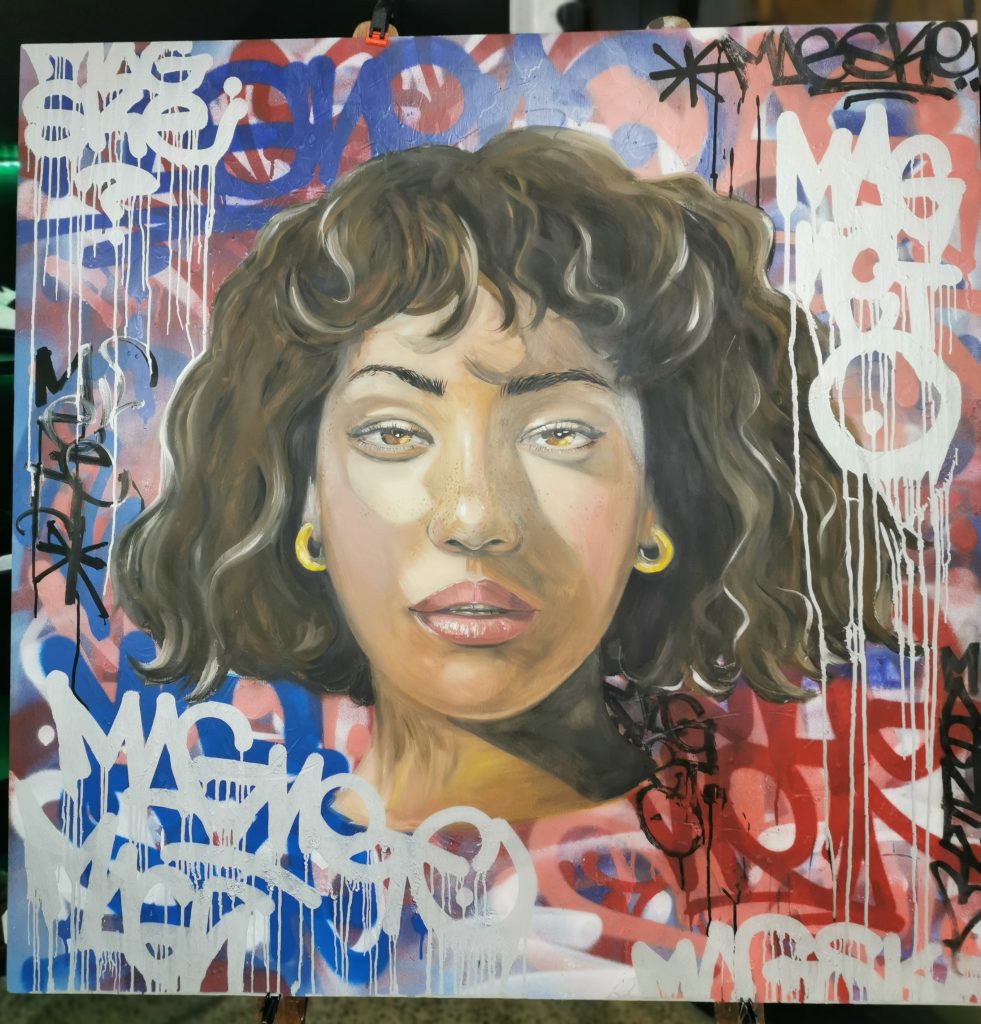 Accompanying the exhibition will be a limited-edition risograph zine, produced by Jane Maloney of M/K Press, providing additional insights into each artist's background and further highlighting their varied experiences, from the challenges they have faced to the different environments that have fostered their approaches and nurtured their talent. While more fluid and non-binary gender identities may render gender specific exhibitions less necessary in the future, Perspective is an important moment in Aotearoa urban art, a celebration of some amazing talent.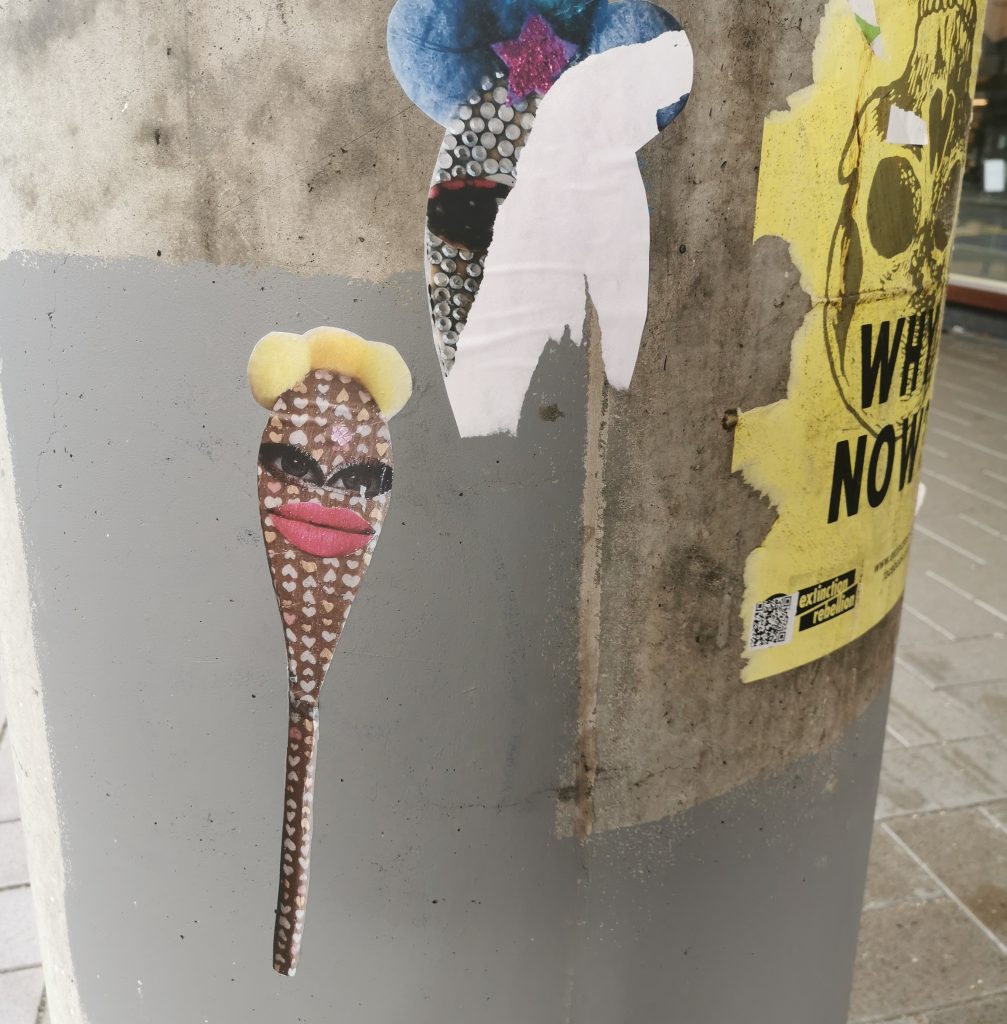 Perspective opens 5:00pm, Friday November 6th at Fiksate Studio and Gallery, 165 Gloucester Street.
For more information, visit www.fiksate.com or Fiksate's Facebook page.