This month we asked Harry King, a.k.a A Tribe Called Haz, to fill us in on his month. During the lock down period, he seemed busy; painting, drawing, DJing (apparently all in his kitchen)… But for a pretty social guy, we were sure it was a challenge to not be out and about enjoying his wide network of crowds. With May finally seeing the lifting of the stricter lock down conditions, A Tribe Called Haz seemed a perfect fit for our latest And That Was… He told us: "I spent a large majority of May painting in my kitchen. I'm usually out every weekend but as we're starting to re-learn how to interact with each other in a post lockdown era, I've been in the kitchen a lot more." So, what has A Tribe Called Haz found exciting outside of his kitchen? Here are his five favourite things from May…
Celebrating Level Two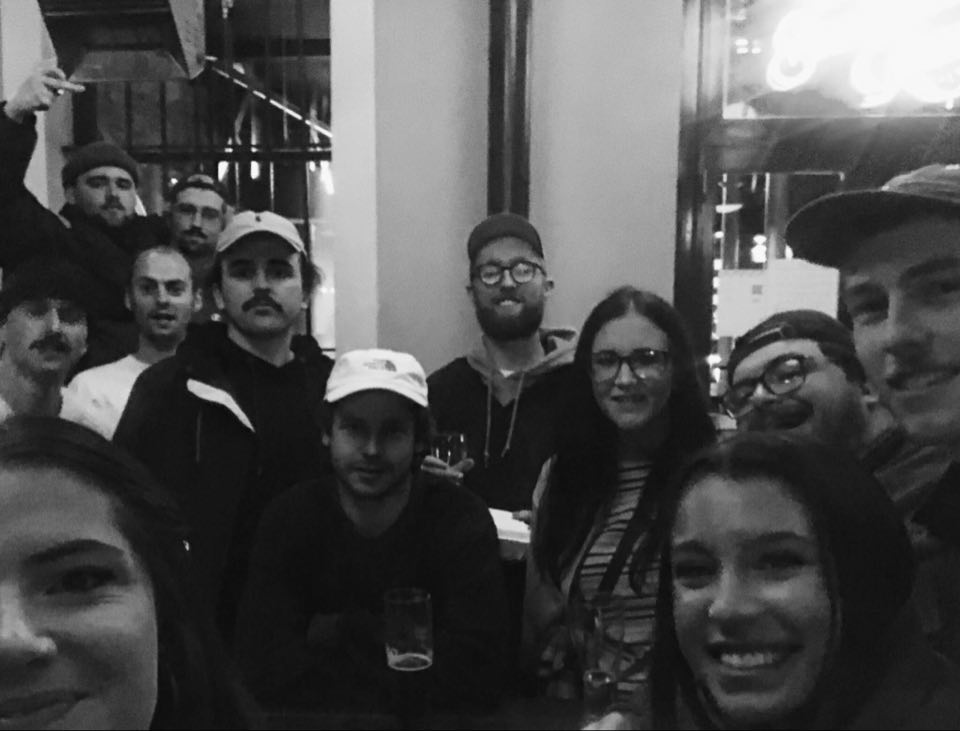 May 14th marked the day we could hang out as a group of ten, so a group of us headed to Dux Central for a beer, some good food and some atmosphere. The best way to use our newly granted freedom.
DTR production for the New Brighton Outdoor Art Festival
My new favourite wall – The DTR wall for the New Brighton Outdoor Arts Festival! These guys (Ikarus, Dcypher, Freak and Yikes) keep killing it…
Collab tees with Notion Touring and Brand + New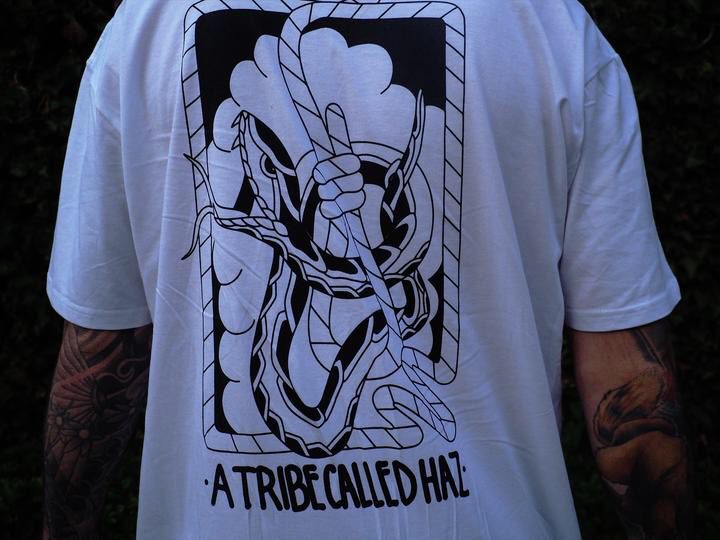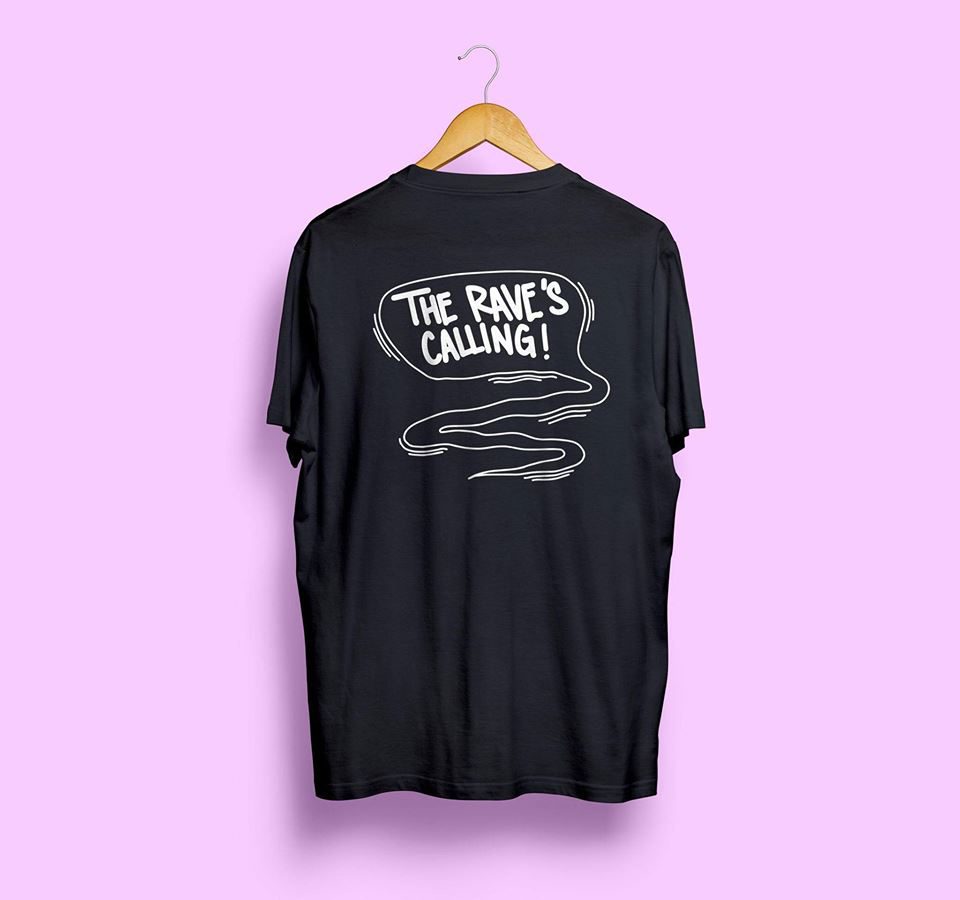 I released two collaboration t-shirts in May, one with the Christchurch House boys, Notion Touring, and another with a big player in the Christchurch Drum & Bass scene: Brand + New. Collabs that bring to together my favourite things are always a highlight.
Drum & Bass: The Movement at Hide Club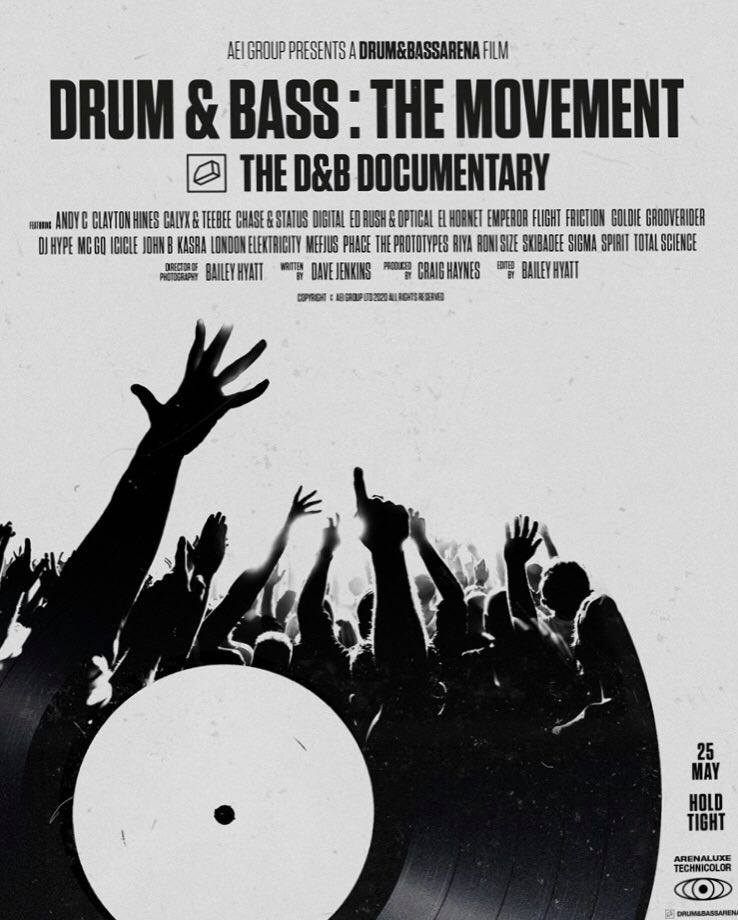 We ventured to the watch party for Drum & Bass: The Movement – The D&B Documentary at Hide Club on May 29th. There were beers, burgers (Black Burger to be exact) and Drum & Bass. Three of my favourite things! It was strange being back in a place I've spent many a night dancing & celebrating without having a thought about social distance, now under these new conditions. The documentary was informative, showing part of the history of the music I love.
Empire Chicken to the rescue…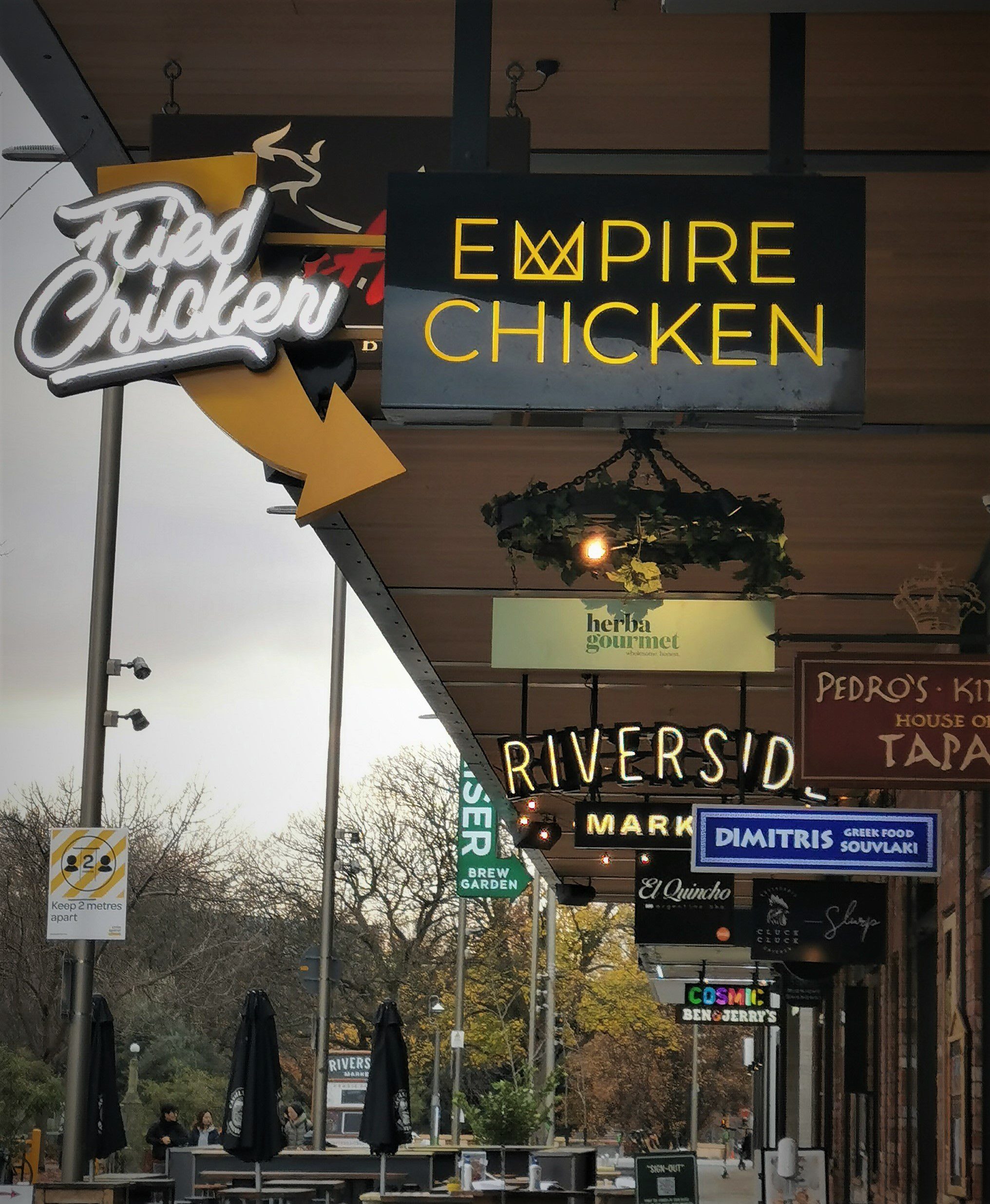 Trying Empire Chicken down at Riverside Market for the first time on a rather dusty Sunday afternoon was an absolute life saver. Sometimes it's the little things that make the difference.