The first month of 2020 has raced by, but not without a heap of activity. The month started with an ominous red sun hovering above us with an almost artificial energy, and ended with some lovely summer weather. In between, there were BBQs, drinks, returns to the real world, and a flurry of activity within the world of urban art. From some overseas visitors, to established powerhouses and rising profiles, there was plenty to reflect on…
Long Trip of the Kokos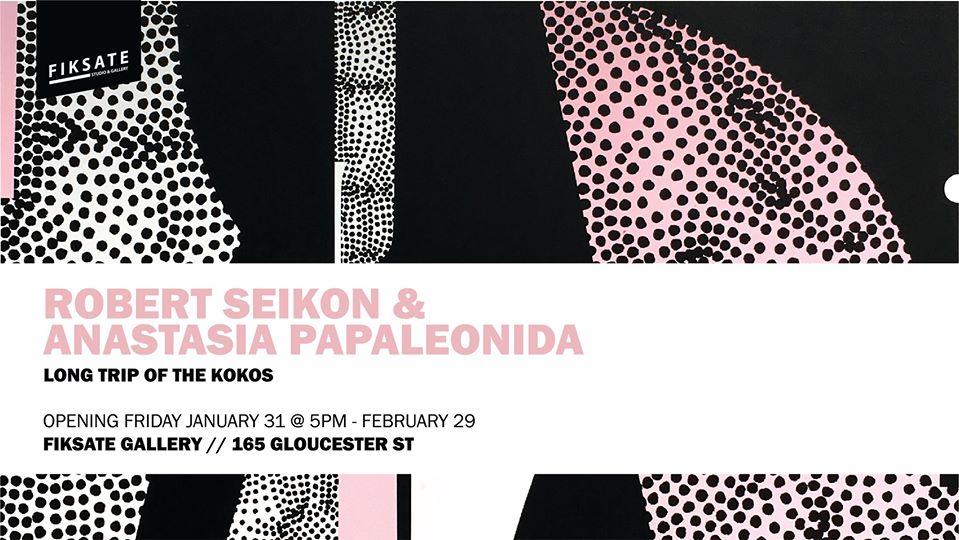 On the final day of January, the culmination of Robert Seikon and Anastasia Papaleonida's residency at Fiksate was unveiled with the exhibition Long Trip of the Kokos. The collaborative works capture both a cohesive harmony, with subtle gradients and tiny details, while also proudly displaying each artists' signature style: Papaleonida's microbiological dots, squirming and humming, and Seikon's crisp diagonal lines and spiky geometric shapes, providing optical illusions and paths of surveillance. From the clustered canvasses to the wall painting directly encountered when you enter the gallery, the show is filled with intriguing touches and impressive effects, washing over you without overwhelming. Long Trip of the Kokos is open until February 29th, 2020
Hip Hop Evolution – Season 4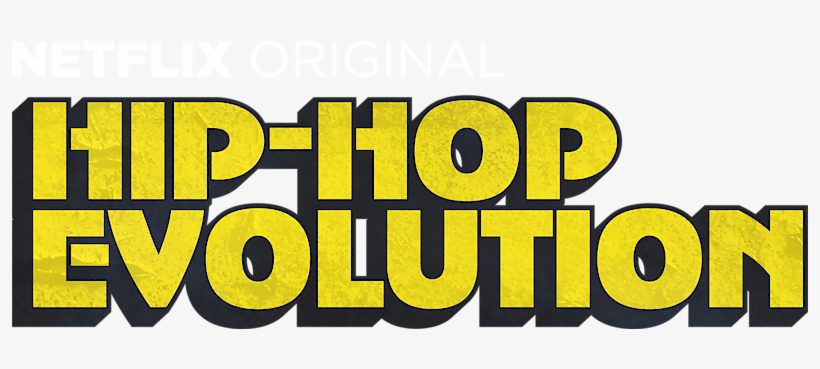 I have a soft spot for Canadian rapper Shad, see his Pharcyde-inspired video for Rose Garden, and his likeable, intelligent, yet reverential nature has made him a perfect host for the Netflix series Hip Hop Evolution. As a fan of the culture's history, he is never an overbearing presence, allowing the subjects to tell their stories. Hip Hop Evolution's fourth season dropped in January and it quickly continued to dive into the various scenes and threads, including the rise of Bounce in New Orleans, and the emergence of super producers, which led me to nostalgically revisit N.E.R.D's Lapdance from 2001…
Aaron P.K. in the Boxed Quarter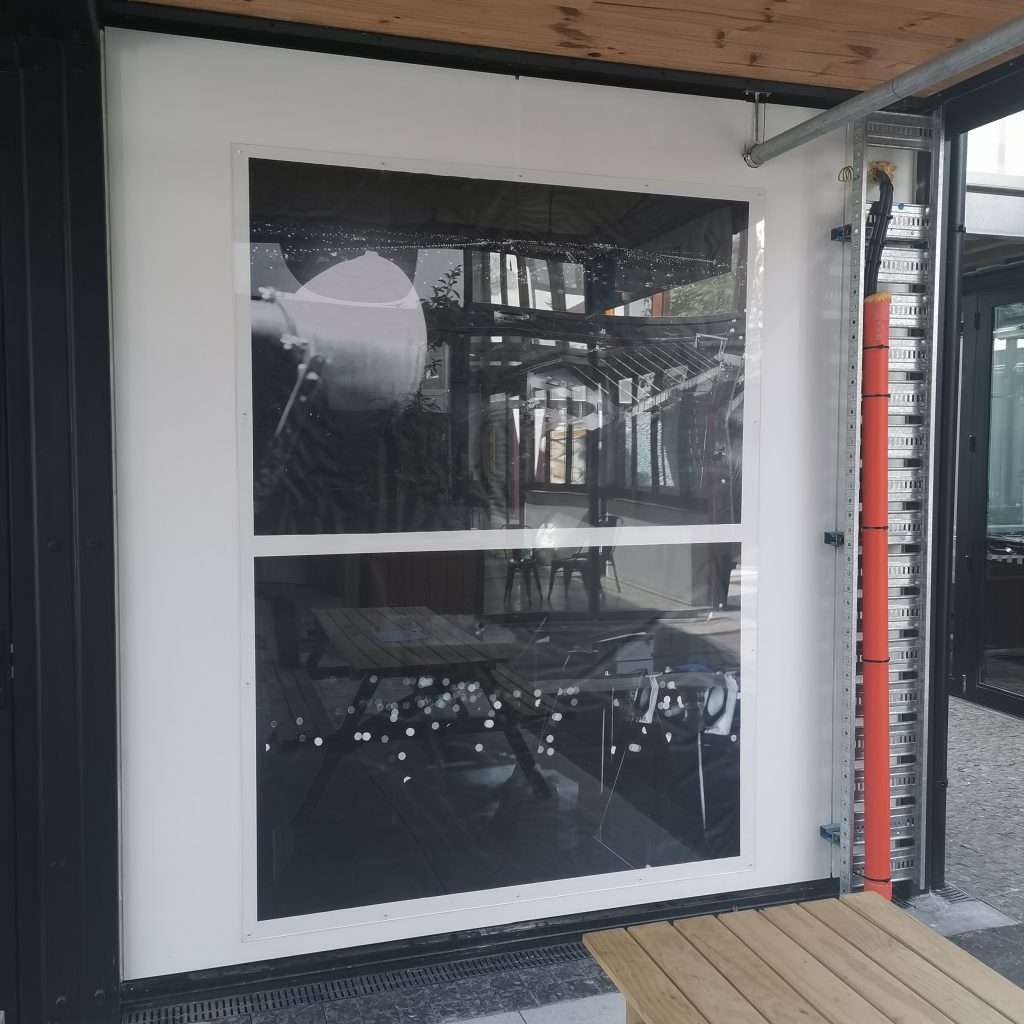 I was able to work with the BOXed Quarter and Aaron P.K. to install two large scale photographs, finally completed in late January. P.K. might be known for other street interventions, but his photography has always been eye-catching, capturing a slice of life in various settings, including those peripheral spaces that make the viewer aware of their isolation. The two images at the Boxed Quarter are distillations of urban exploration and graffiti culture, rooftop shots where the distant city glows, but the surrounding industrial fixtures remind of the precarious yet claustrophobic position of the photographer.
Seikon on Manchester Street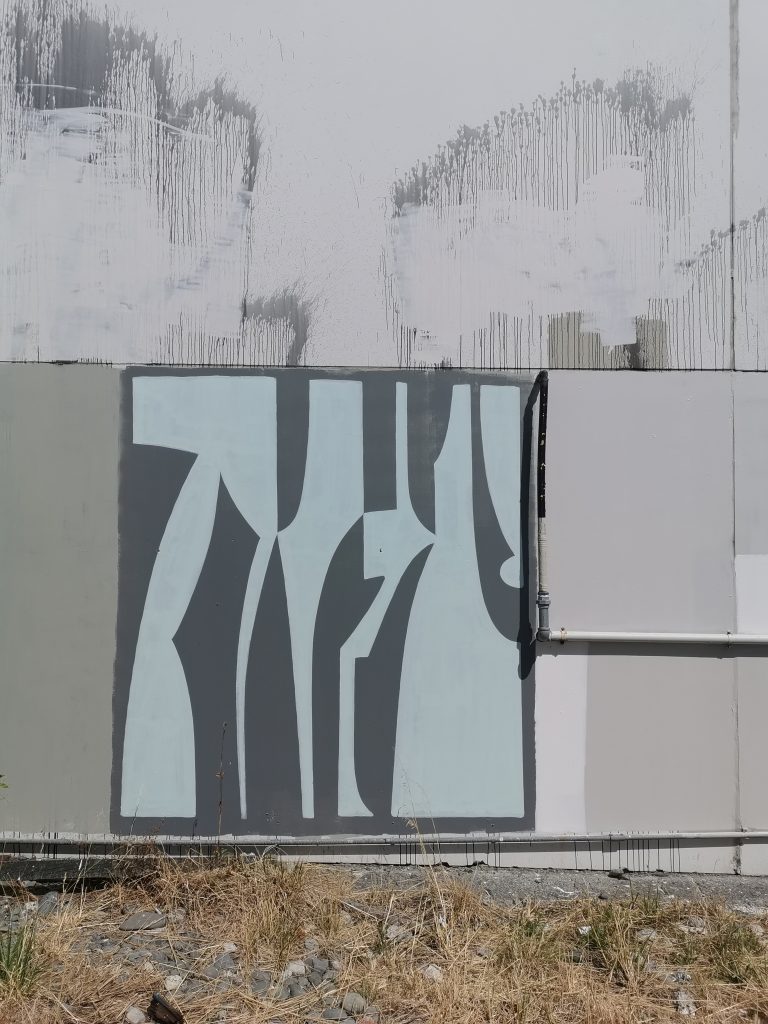 Alongside the exhibition with Anastasia Papaleonida, Polish artist Robert Seikon also produced a subtle, obscured wall painting, one that rewards more inquisitive viewers. Tucked away on Manchester Street, the square image uses Seikon's signature barbed shapes to create an abstract composition that seemingly draws on the history of graffiti's transformation of letter forms. The subtlety of the colours also seems perfectly harmonious against the blocks of buffed grey surrounding the painting.
Yikes and Dcypher pay tribute to Terence McKenna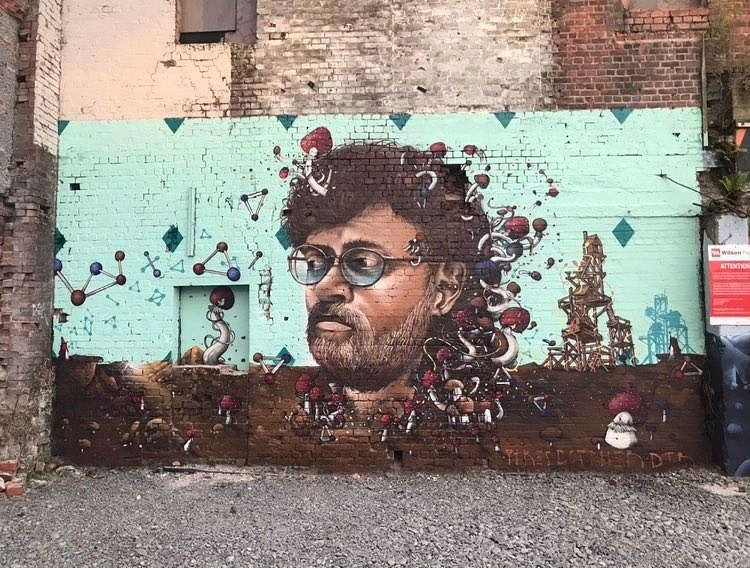 With a spruce up of the Tuam Street carpark that has become an open-air gallery, Yikes and Dcypher added a tribute to American ethnobotanist Terence McKenna, whose advocacy for naturally occurring psychedelics is evident in the mushrooms and molecular structures that populate the image. The image combines many of Yikes' signatures, while Dcypher's mastery of the spray can is also evident in the portrait, a reminder that these two are right at the top of their game…