When I asked Bear Trap drummer Mitch Barnard to compile the And That Was… for August in mid-July, things were relatively normal. Then, things got… difficult. Lockdown made it tricky to make a list of things Mitch had enjoyed around town, any plans for gigs, exhibition openings and general revelry were kibosh-ed. But with the steady hands that are a prerequisite for percussionists, Mitch soldiered on. While this entry of And That Was… is a bit different, it still gets to the heart of what this column is all about – celebrating our city and its treats, be they art in the streets, beats, reads or feeds. Alongside his musical exploits (check out Bear Trap's anarchic anthem Bad Boys and it's amazing lo-fi video), Mitch is well-known face in the local hospitality scene, slinging fine coffees at Grain, and here, he pays his respect to what some of Ōtautahi's best eateries have been doing in these challenging times…
So here we are again. All seemed well in little old New Zealand: beers at the pub with ya mates, nights out with your partner, life was pretty normal… Until BOOM! Lockdown is back again.
When I was asked to write this wee piece I was super excited as there were a ton of events that I was looking forward to covering, but that's the hand I've been dealt hey. From art exhibition openings to local bands playing gigs, August was looking alright. Adjusting this write up on the fly, I've decided to just write about a few Christchurch restaurants and cafes that I love, covering how they adapted their menus to work within the Level 3 Covid19 regulations and reminding you all to support them!
5th Street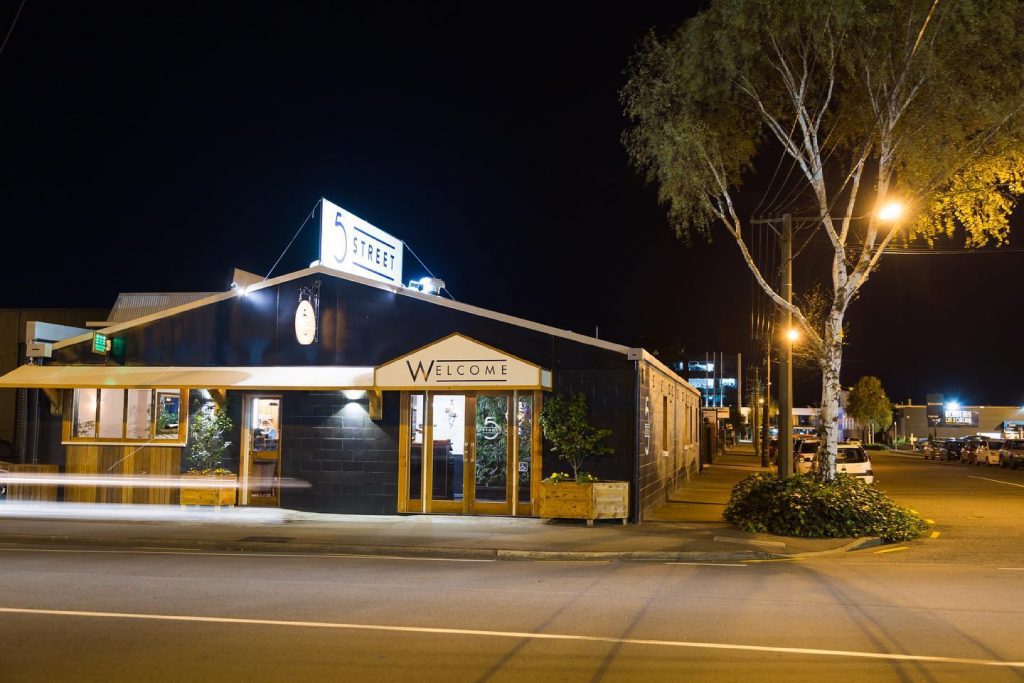 Down the industrial end of Durham Street in Christchurch, 5th Street changed to their menu completely and offered up takeaway sandwiches. Anyone who knows me knows I love a good sandwich, so as soon as I saw this I jumped on it and ordered right then and there.
Nashville Hot Chicken, Philly Cheese Steak and Eggplant Parmigiana were my choices and all three were outrageously good! Quality ingredients put together by quality people, that's a winning combination I reckon.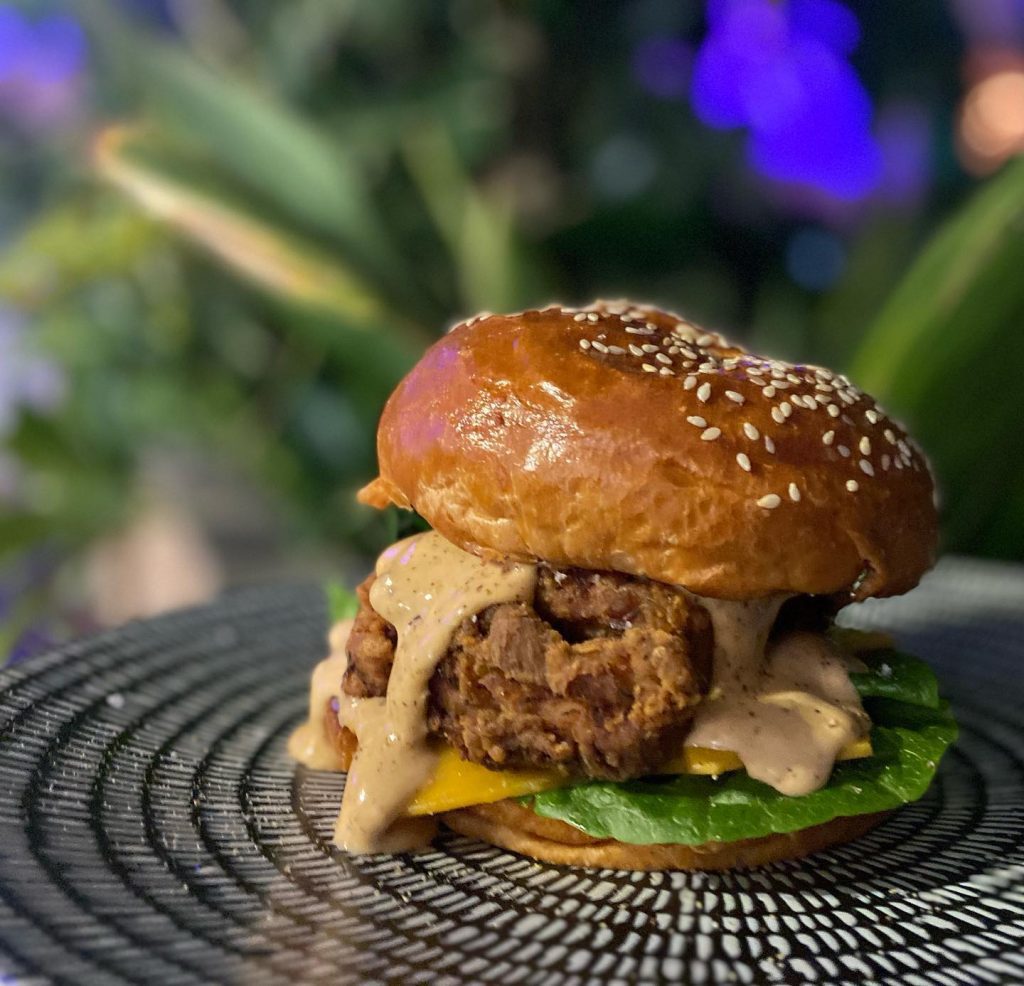 I decided one Saturday to cycle down to the legends down on New Regent Street to sample one of their breakfast toasties I saw posted on Instagram (takeaway, of course!). Boy was it banging!!! Soft scrambled egg, beautiful house cooked leg of Ham, pickles, cheese, this guy had it all. I washed it down with a simple long black (coffee by Lyttelton Coffee Co.). It made for a pretty damn good Saturday morning.
Saturday night I returned to try their Fried Chicken burger on the recommendation of a good mate of mine. I was not disappointed, a really good burger not dressed up to be something it wasn't. Simple, honest and bloody tasty!
Child Sister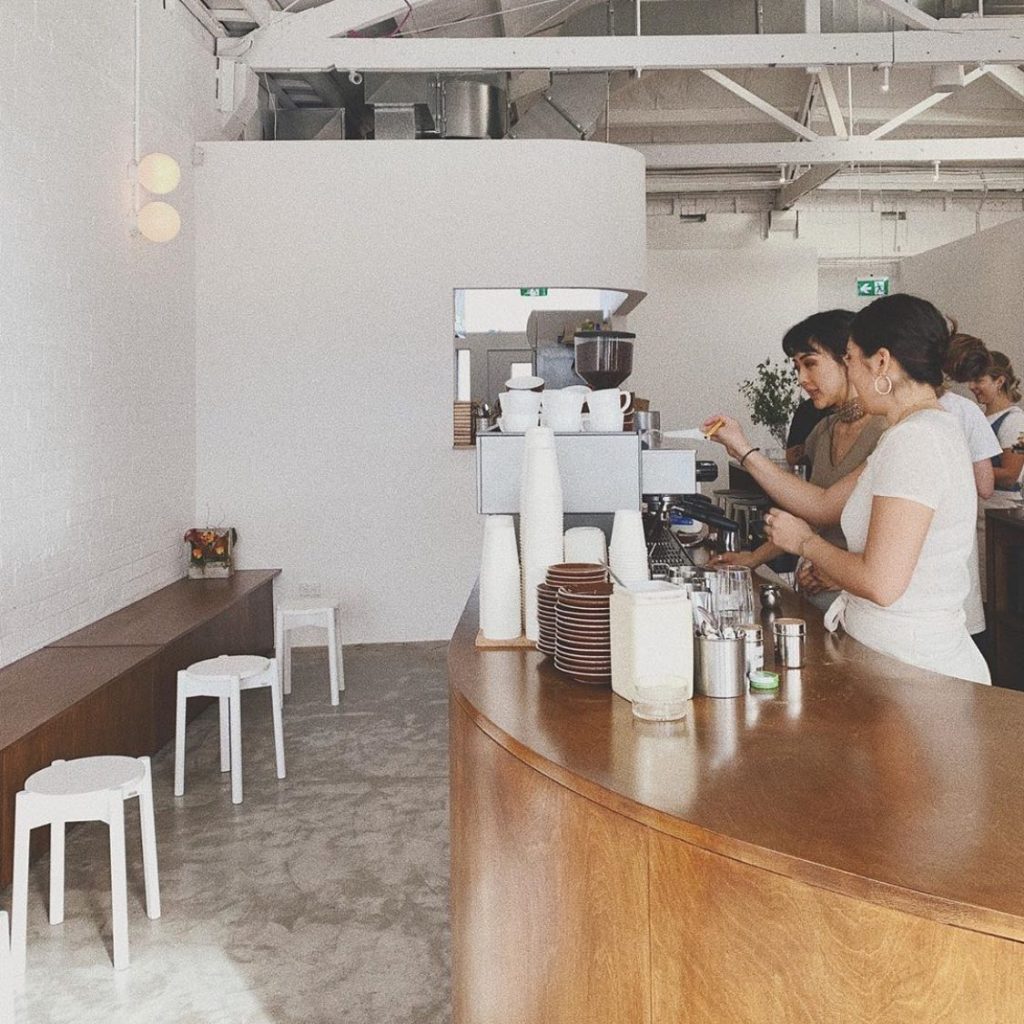 This list wouldn't be complete without a shout out to one of my favourite cafes. This place hits the spot every single time and I always leave feeling better than when I went in. My go-to order is a long black and a Kimchi three cheese toastie. I'm aware this list is very carb heavy, but how good is bread! Also you can find a pretty good slice of lollie cake at Child Sister too.
There's many places I haven't listed in here but these three are just the ones that are fresh in my mind.
To anyone trying to run a business in these weird times, hospo or not, my hat goes off to you. Keep going! We're behind you!!
Anyway, I'm off to watch the Alert Level update on the telly now, if you've made it this far thanks for reading!
Check on your mates, check on your family and SUPPORT LOCAL!!!
Follow Mitch and Bear Trap on Instagram and support local hospitality!