For November's recap, we went to Tom Kerr, tattoo artist (Ditch Life Tattoos), musician (Nervous Jerk, Toyota), and all around champion, to fill us in on his month. Normally, And That Was… is about new works of art or events, but we like to keep this series pretty open-ended, so we were stoked to see Tom take it in a little bit of a different direction- not just looking back, but also looking forward. Tom's list recounts his favourite places and people – highlights you should make sure you have on your must-do list for the coming summer months. Rather than specific events or projects, Tom's list is about those spots and general goodness that have become necessary components of his day-to-day. From tasty food to live music, and even a little bit of botany and bicycling thrown in for good measure, here is Tom Kerr's And That Was… for November 2020.
November Heavy Hitters 
When Watch This Space asked me to write about five things from last month, the loose brief worked out great for me. Rather than bore you with things I had done, I decided to write about five places you should visit by the end of summer. Consider it a list you are obligated to work through, so here are five things you should check out…
The Rolling Om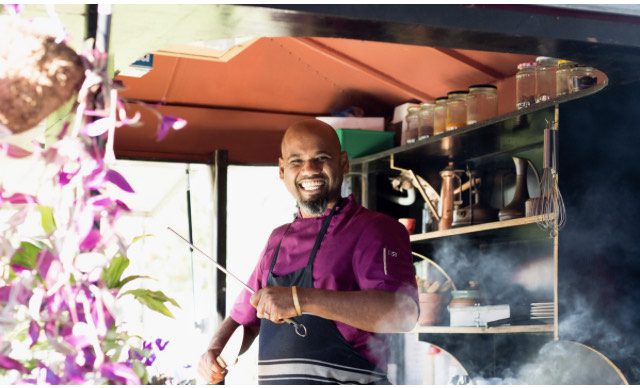 Positioned outside the Arts Centre Te Matatiki Toi Ora, next to the tram stop, is The Rolling Om. The Rolling Om is owned by Sam, whose serving sizes are as big as his smile. His wraps are honestly so good, I'm torn between telling people about him and keeping the secret to myself. With ingredients ranging from pork belly to falafel, there's something for everyone and at $12 it hardly breaks the bank. Working in the Arts Centre myself, Sam's wraps have become a staple part of my diet when I can't be assed making my lunch. Sometimes I even grab a wrap after eating my lunch. If you're near the Arts Centre, I highly recommend hunting him down and trying a wrap for yourself. But don't go telling everyone. Give him a follow on Instagram too!
Goat Cycles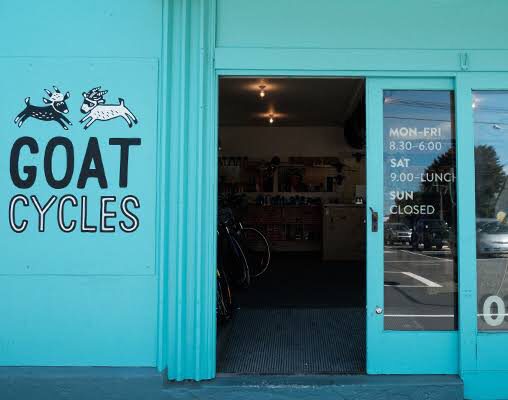 Since I started working in the city centre, I pretty quickly got fed up with parking fines, so I decided to purchase a bicycle for my daily commute. Needless to say it has changed my life. I found my bike on TradeMe for just over $100. It was far from perfect. Which led me to Goat Cycles in Cashmere (93 Barrington Street). I swear the bike I got back after handing mine in for a full service, among some other modifications, was not the same bike. The staff are friendly and have a passion for bikes that can't be matched. I think if you live in Christchurch and don't get on a bike at least once a week, especially in the summer, then you are a fool! There's literally no better feeling than biking to the pub with your mates for a pint and knowing there's no Uber fee at the end of it. Every cyclist needs a bike guy and Goat Cycles are mine. They should be yours too…
Dust Up Records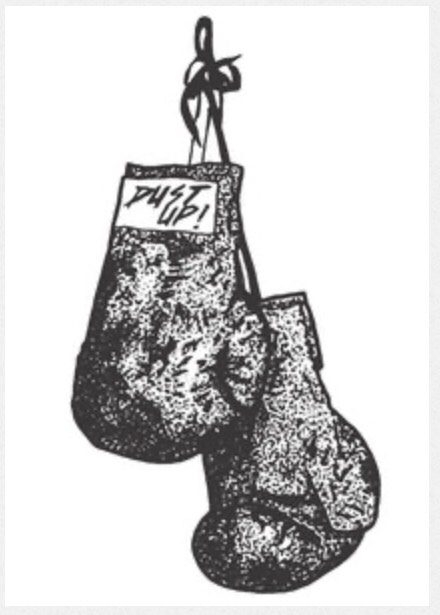 If you've listened to an independently produced record from Christchurch in the last few years then chances are you've heard of Dust Up Records. If not, then it's high time you sort that out. DIY is the underlying theme at Dust Up. Recording, producing, manufacturing and releasing local independent music is what Dust Up is all about and they do it with heart. Through hard work and a heavy involvement in the indie scene, Dust Up has grown to become synonymous with a supportive music community that doesn't put up with abusive or ignorant behaviour at live shows, creating a safe space for everyone to enjoy what we're all in it for anyway; the music. Check 'em out on Instagram.
Flux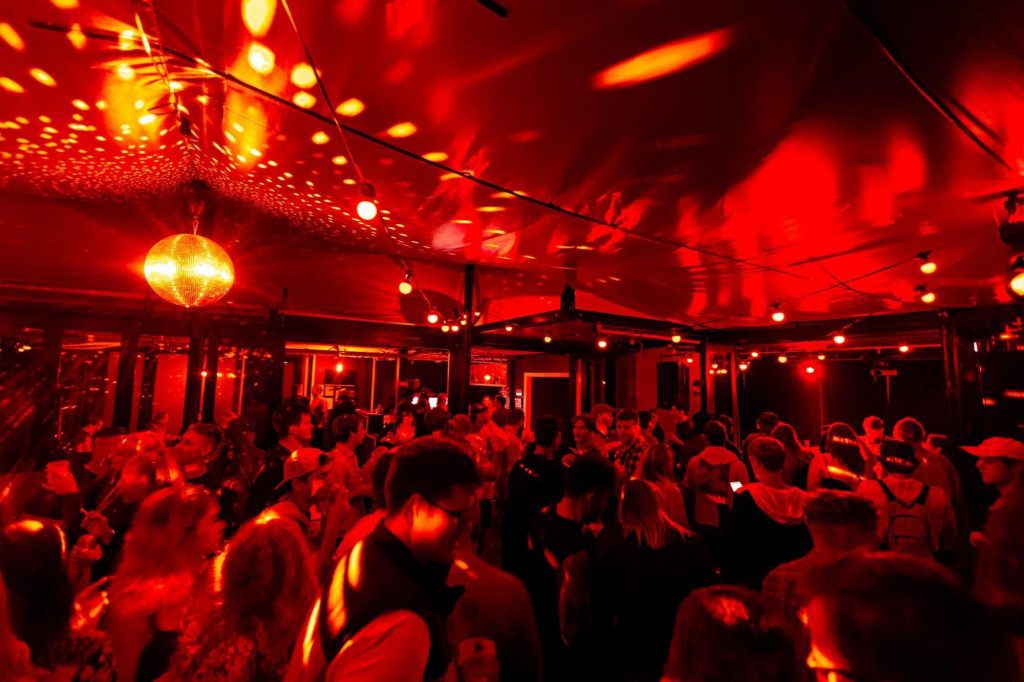 Located in the Boxed Quarter, a stone's throw from everything else in the city centre, is the live music venue Flux. Run by Zak and his team of speedy bartenders and kind-hearted security, Flux is the place to be when you need a little (or a whole lot) of bass in your bones and a cold drink in your hand. Having personally played shows under Zak's promotion and at Flux, I can say it's one of the best places to be on the other side of the crowd. Flux provides a place to be yourself and feel at home, not to mention the sound system absolutely hums. If you find yourself lost in the city on a weekend night, make sure you check out what's happening at Flux. It's bound to be better than whatever else you've got going on.
Botanic Delights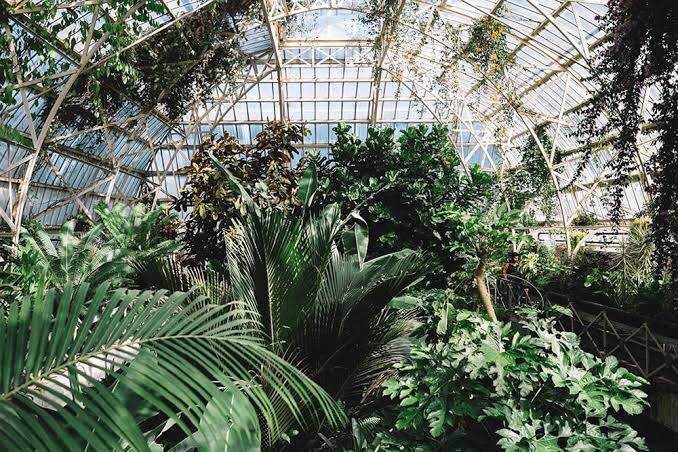 The last thing I'd like to mention may seem like a bit of a no brainer to some people, but it still amazes me how many people in Christchurch don't spend any time there. The Christchurch Botanic Gardens are unlike anywhere else. In these summer months especially, it's sanctuary in the heart of the city. Bring some drinks, your mates, and a ball to kick around and you will find yourself wondering where the time went as the sun sets on the most florally diverse patch of public space in Christchurch. Don't forget to head into the glass house too, a beautiful piece of architecture in its own right, but what it holds inside is something else entirely. My personal favourite is the cactus room. Do yourself a favour this summer and spend a day in the wild at the Botanic Gardens. There's three hours free parking, but I'd recommend riding a bike there.
For more of Tom's work, from his tattoos to his musical escapades, give him a follow him on Instagram…