If you follow us on social media, you will know by now that we are super excited about Saturday's Highlight street art party! That excitement is for good reason, as Highlight is shaping up as one of the most impressive urban art events the city has seen in several years. Hosted by a number of SALT District businesses, and occupying SALT Square and nearby locations, the one-night only party is a result of the collaboration between a number of entities, including Oi YOU!, the masterminds behind the massively popular Rise and Spectrum festivals, as well as the recent SALT mural produced by Dcypher and Paul Walters of Identity Signs.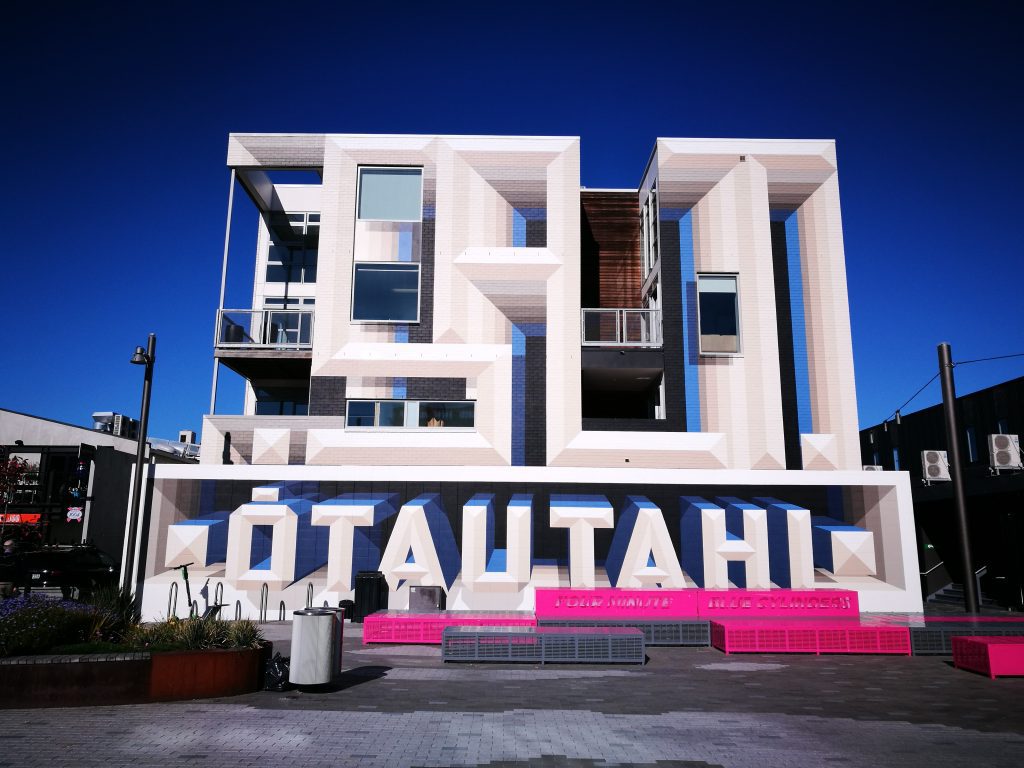 Speaking of Dcypher, the recently relocated artist (having returned from a decade long stint living and working in Los Angeles) will be joined by his DTR crewmates, Ikarus, Wongi and JacobYikes in painting live at Highlight and producing a pop-up gallery of their work. Another pop-up gallery space will be created by the city's leading purveyors of urban contemporary art, Fiksate, who will present work from their impressive collection. On top of that, Nelson's Shady Collective (of Spectrum infamy) will present demonstration stalls for screen-printing, t-shirt and stencil-making, giving punters the opportunity to both make and take pieces!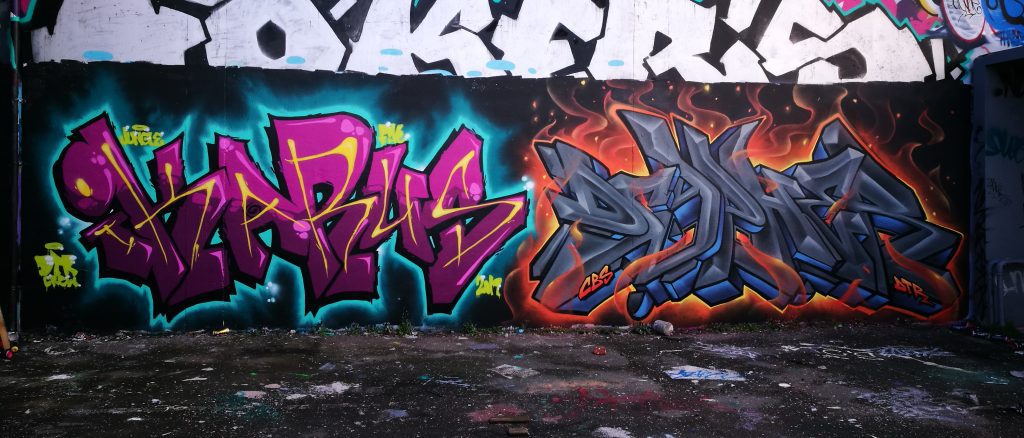 Being that urban culture extends beyond graffiti and street art, there will also be live music (thanks to Bassfreaks and RDU DJs), food and drink (from the Little High Eatery and surrounding restaurants) and retail pop-ups of street wear from some of the city's leading urban fashion masters, including Hunters and Collectors, Curb and The Recycle Boutique. Oh, and did we mention that once the official street party winds up, there are multiple after party options, from The Retropolitan to Smash Palace, The Slate Room and Dux Central.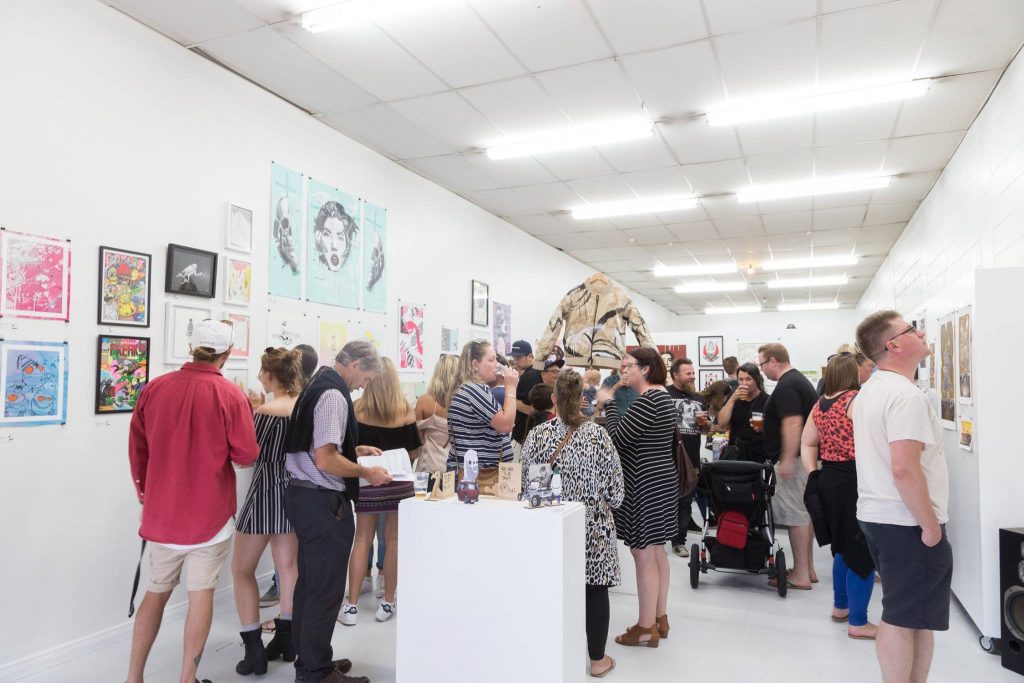 And of course, another of the 'Highlights' will be the live video projection animation of the SALT mural, the first of it's scale in Ōtautahi. This is sure to be an impressive, eye-catching activation of one of Christchurch's newest pieces of street art muralism.
Highlight will kick-off at 5pm on Saturday at SALT Square on Tuam Street and is free entry. For more information, check out the event page on Facebook.